Tetral Industries
Tetral Industries is a well-established NZ manufacturer of curtain tracks, hardware products and roofing sealant foam, designing products that are versatile and built to last.
Image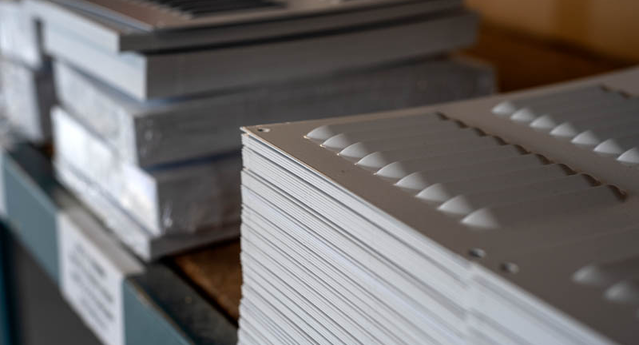 Tetral's wide range of durable, aluminium or plastic, pressed louvered vents. They come ready to install with colour matched screws, perfect for D.I.Y projects.

Image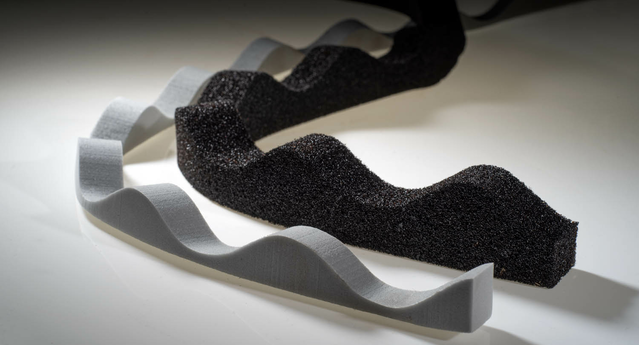 Ecofoam and Bitufoam are sealant foams commonly used in the roofing industry. Our sealant foams perform against weather, noise, thermal, moisture, pest and as a gap seal.
Image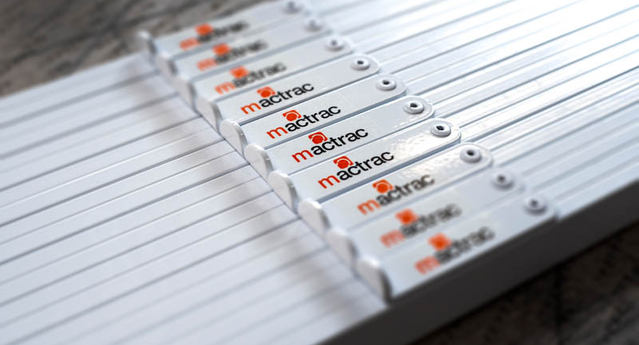 Mactrac's market-leading track systems for room & shower curtain tracks; and medical curtain track systems are designed and manufactured to your specifications in Christchurch, New Zealand.




Image
Guide is a system of professionally engineered aluminium handrails and grab rails, available in a selection of sizes and finishes, that can be used for safety and support in a range of indoor and outdoor settings around your home.
Image
HandyPack plumbing products, covers a range of of washers, sink plugs and plumbers hemp.
Image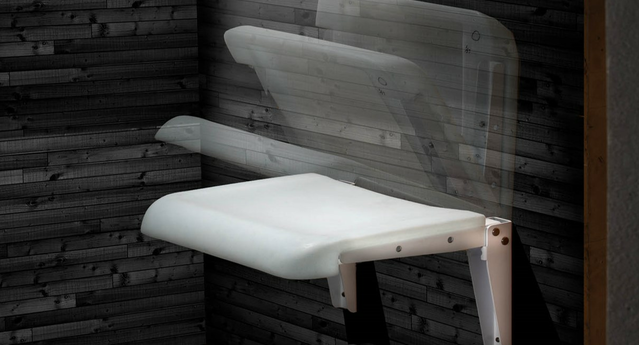 Our ShowerRest shower seats have been designed specifically for use by the care industry, in facilities catering for pregnant women, people with reduced mobility, or to preserve independence for elderly people in wet areas, changing rooms, and as convenience seats in areas of restricted space.


Image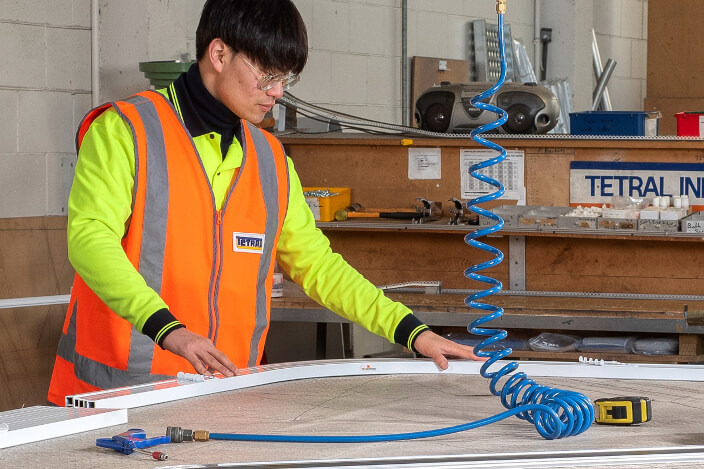 Craftsmanship you can trust
Tetral have been manufacturing products in New Zealand for over 70 years, our product development is considered, pragmatic, and we always put our customer first. 
Our brands have become widely specified in residential home and projects throughout New Zealand, Australia and the Pacific through the strong, versatile, attractive profiles and componentry. 
No matter the project, Tetral can always help. Our staff are knowledgable and experienced - with some being with Tetral for nearly 40 years!