Guide Hand & Grab Rails
Tetral Industries have manufactured quality handrails and grabrails for over 30 years, our Guide system uses aluminium components to provide safe and flexible solutions in both indoor and outdoor settings. 
Image
Guide Grab Rails are designed specifically for safe and attractive support for both in and out of the bathroom area.
Image
Guide handrails are used in a wide range of applications including corridors, stairs, ramps, and foot rails.




Image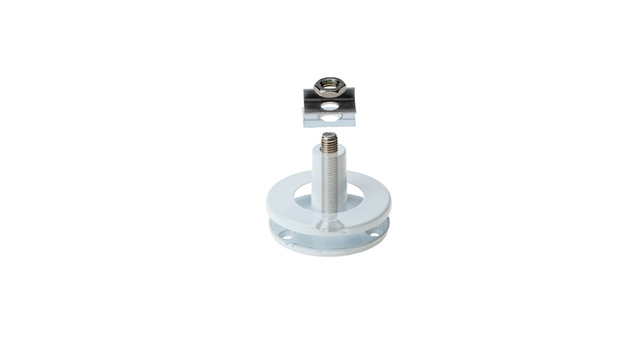 Applicable for both Hand and Grab Rails, we peovide extra componentry for self-installation or extra support.