Bitufoam & Ecofoam
Tetral Industries make a range of sealant foams, our foams are often used in roofing ridges and gutters to provide a seal and barrier against birds and vermin.
Image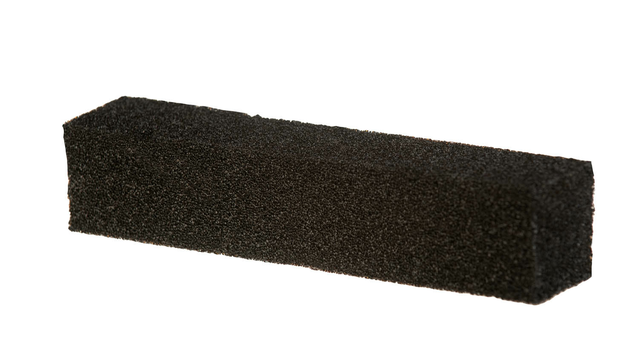 A long-lasting, bitumen permeated seal or compression joint used to seal around the windows, ventilation units and air conditioning units.
Image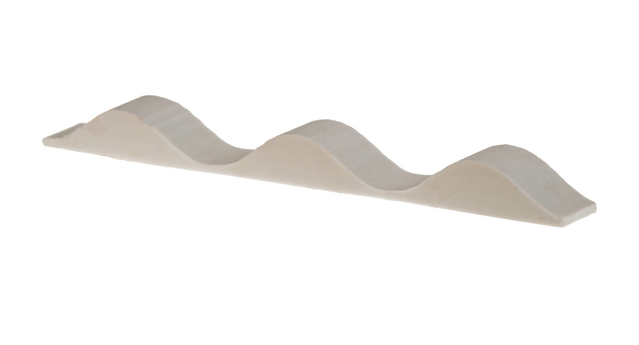 A long-lasting or compression joint for moisture ingress, vermin and bird proofing and draught proofing. Translucent sheeting also suitable for skylights.